This video features a circuit which includes the Bone Room, Wonder Tunnel, White Room and the Gizzard, in the Devil's System located at Ginnie Springs. The video is 57 minutes total. The divers entered the cave through Devil's Eye and up the main line. They jumped to the Bone Room passage, then jumped to the Wonder Tunnel. After returning to the Bone Room, they jumped to the White Room. After exiting the Bone Room passage, they bypassed the Keyhole and entered the Gizzard, which is a jump between the Lips and the Keyhole. The divers then exited through Devil's Eye.


Wonder Tunnel Circuit Map
The photos below are digital still shots taken during the dive. Once again, Kelly Jessop led a flawless dive.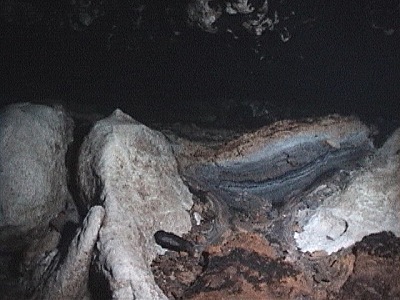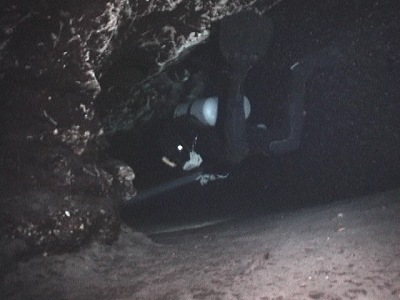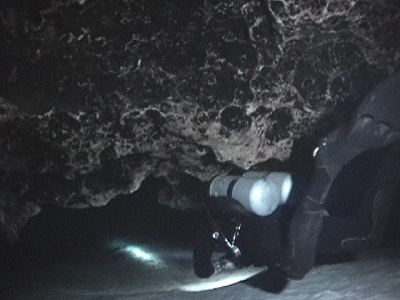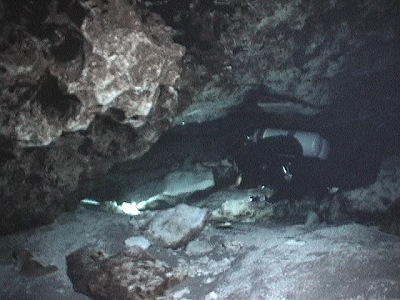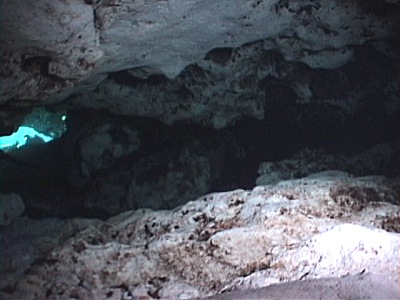 Copyrightę 2004 - 2007 J. Boyd.
All rights reserved.