This video features Upstream and Downstream Telford Spring cave system, located in Luraville, FL. The video is 1 hr. 29 minutes total. The video features the main line, past Telford Sink & Terrapin Sink through the end of Expressway and includes the exiting penetration.
The photos below are digital still shots taken during the dive. Rick Crawford is the lead diver.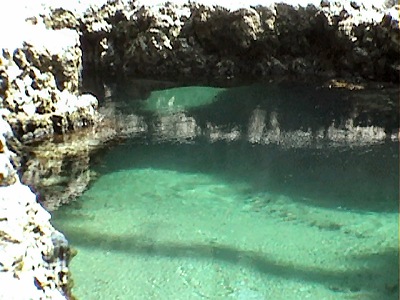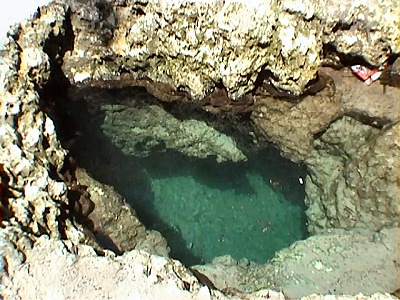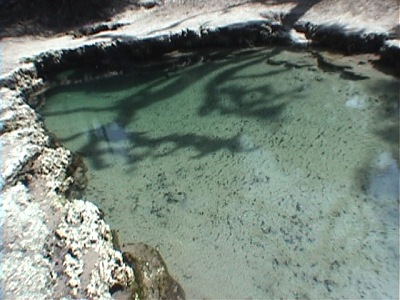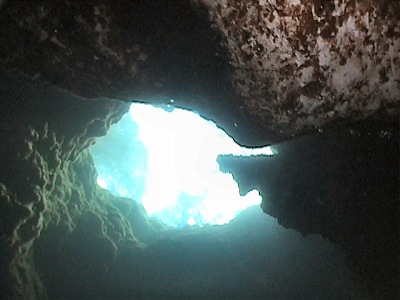 Copyrightę 2006 - 2007, J. Boyd.
All rights reserved.