This video features the Mile Run at Peacock Springs, in Luraville, FL. The video is 1 hr 26 minutes total. We began the dive at Orange Grove Sink and swam downstream through Challange Sink. We continued on through Olsen Sink down the main line to Peaock 1 cavern.

Mile Run Map

The photos below are digital still shots of (top to bottom) Orange Grove Sink, passage near Challange Sink and Peacock 1 basin.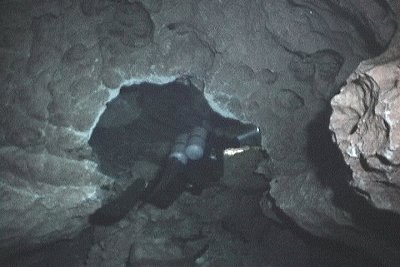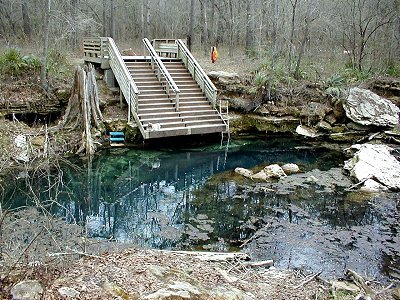 Copyrightę 2004 - 2007 J. Boyd.
All rights reserved.