This digital video features the Upstream passage of Dos Ojos cenote. The video is 1 hour and 23 minutes total. The photos below are digital still shots of the Dos Ojos Upstream penetration dive. Lead divers are Connie LoRe and Jennifer Boyd.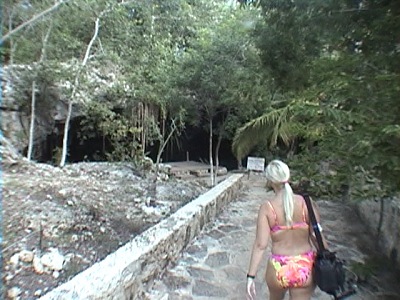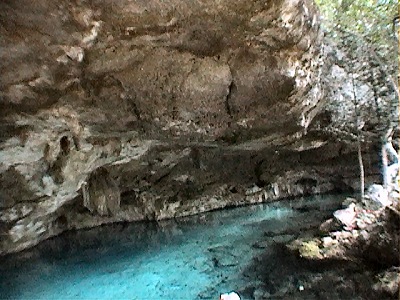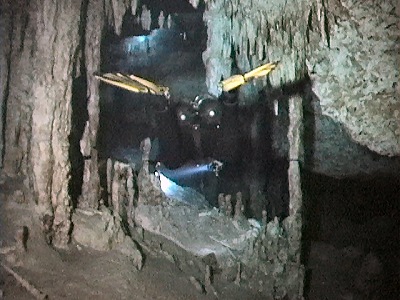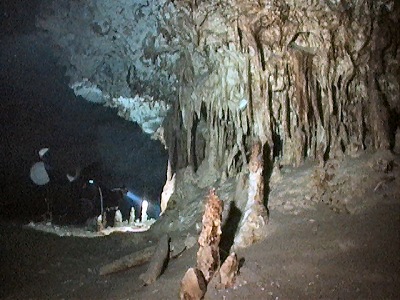 Copyrightę 2006 - 2007 J. Boyd.
All rights reserved.